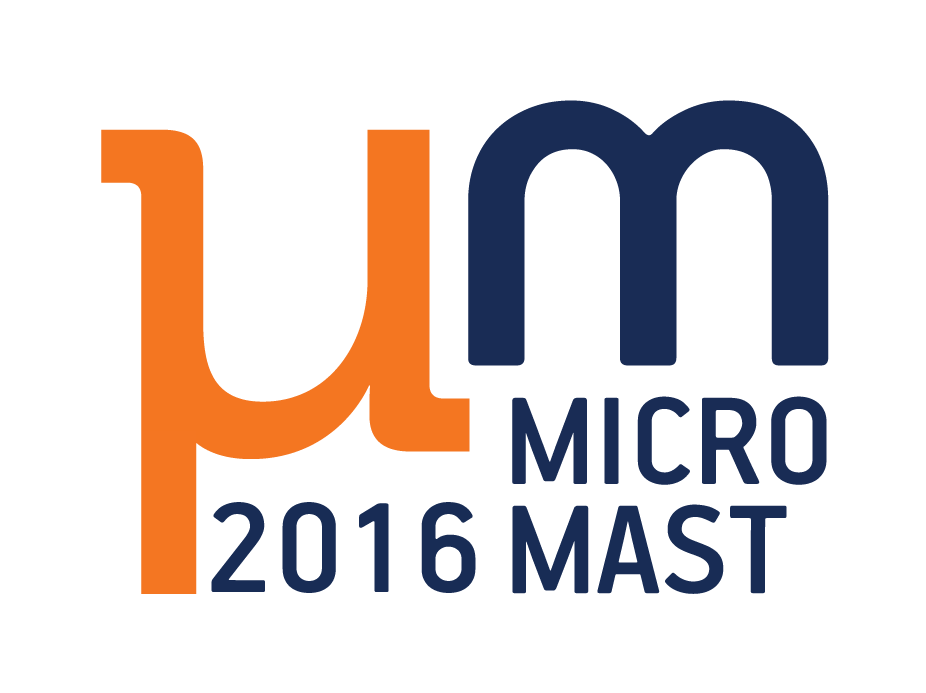 Announcement Date: 5 September 2016
Our Belgian colleagues from the MicroMast group are organizing the "first international conference on multi-scale applications of surface tension" in Brussels on the 5-8 September 2016 (website).
Our group will participate at the conference.
One of our Ph. D student, Jehan Charlier, will present a poster on his recent research.